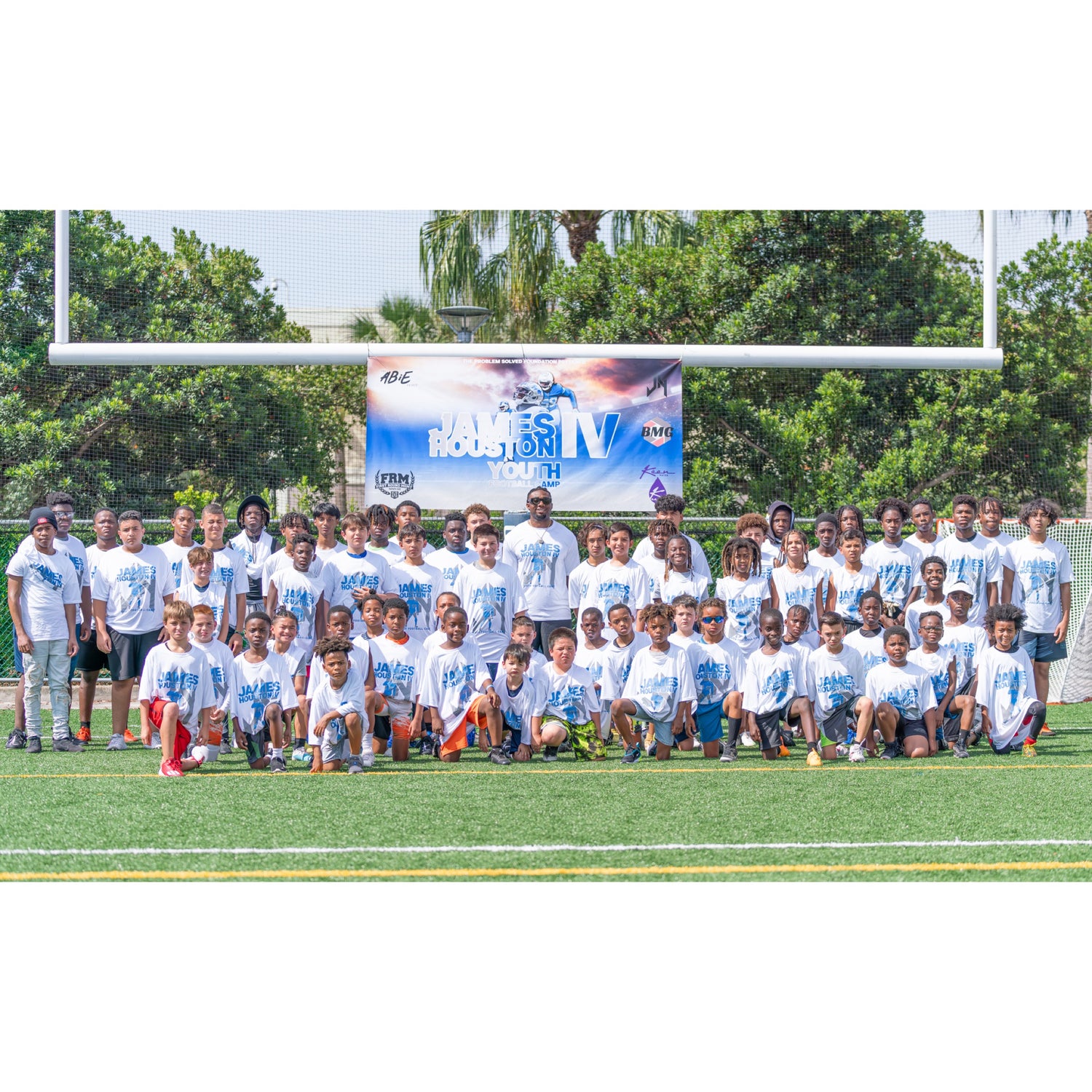 1st Annual Football Camp
James Houston Iv held his 1st Annual Youth Football Camp where we offered a free and non-contact environment, tailor-made for young football enthusiasts. Our primary aim was to create a positive and unforgettable football experience for every camper, coach, and parent involved.
Camp Recap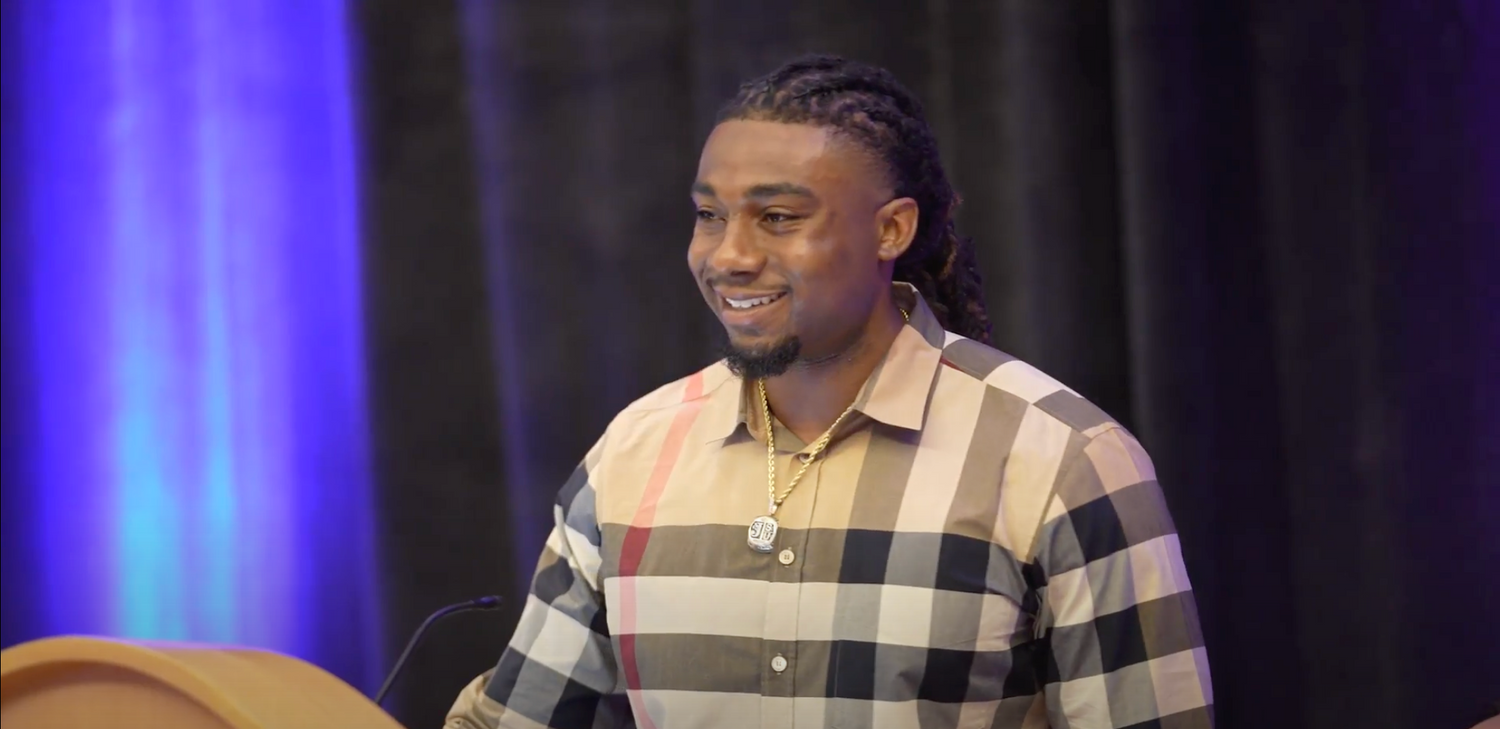 Jack & Jill of America
"Jack and Jill of America, Inc." is a non-profit organization that focuses on supporting and empowering African-American families.
The organization's primary mission is to strengthen children through leadership development, cultural awareness, educational opportunities, and community service. It provides a platform for African-American children and their families to engage in various activities, educational programs, and community service initiatives that promote personal growth, academic excellence, and social responsibility.
James Houston IV, an accomplished leader, was the honored speaker at the Teen Leadership Conference's Breakfast of Champions. His inspiring talk left a lasting impact on the young participants, motivating them to pursue greatness.
Watch Here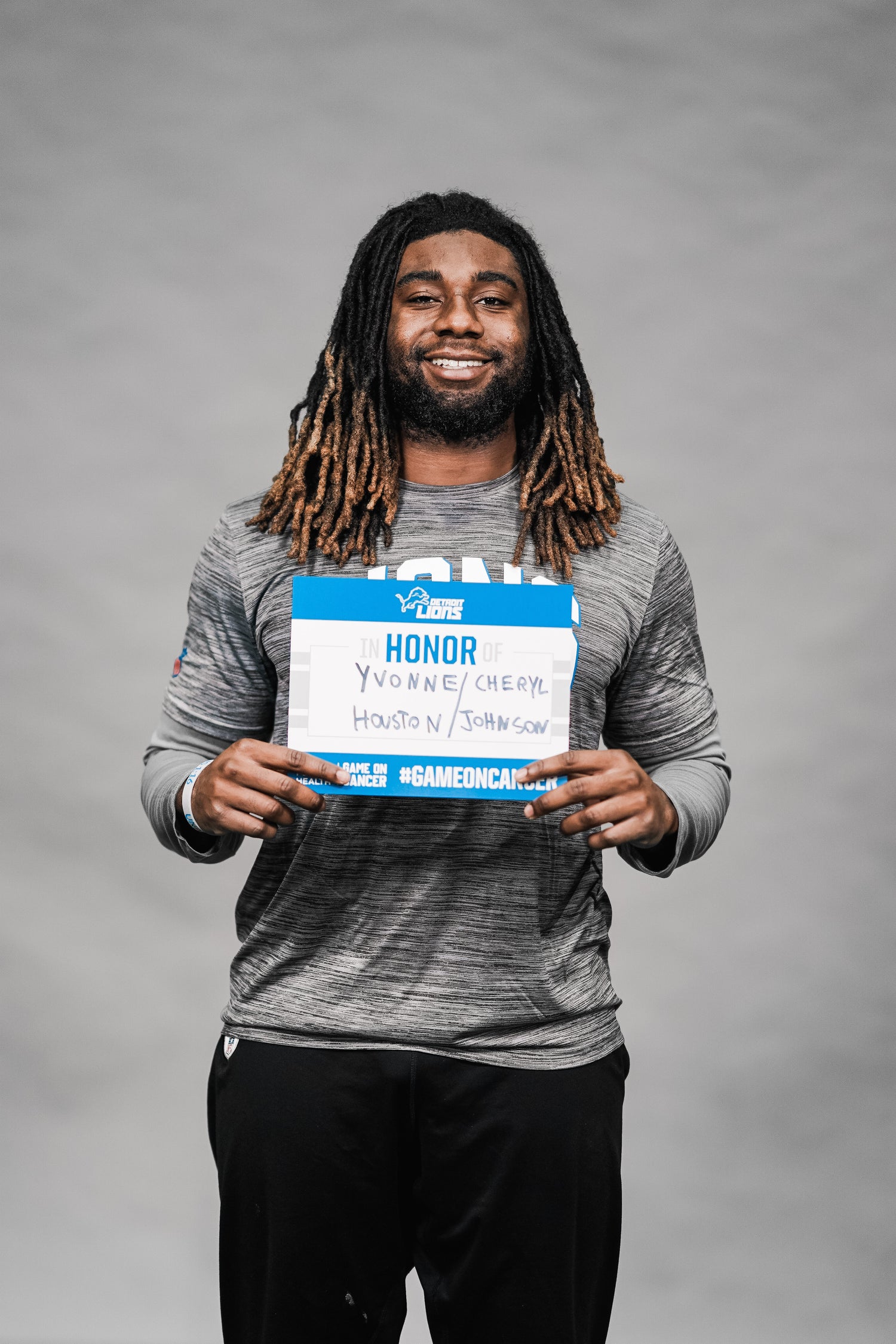 #GameOnCancer
Game On Cancer is a unique partnership between the Detroit Lions, Detroit Pistons, Henry Ford Health and our corporate partners and team-based fundraisers to raise awareness and funds for patients of the Henry Ford Cancer Institute. 
The goal is to assist patients and their families and caregivers with the financial burdens of a cancer diagnosis, allowing them to focus on what matters most feeling better.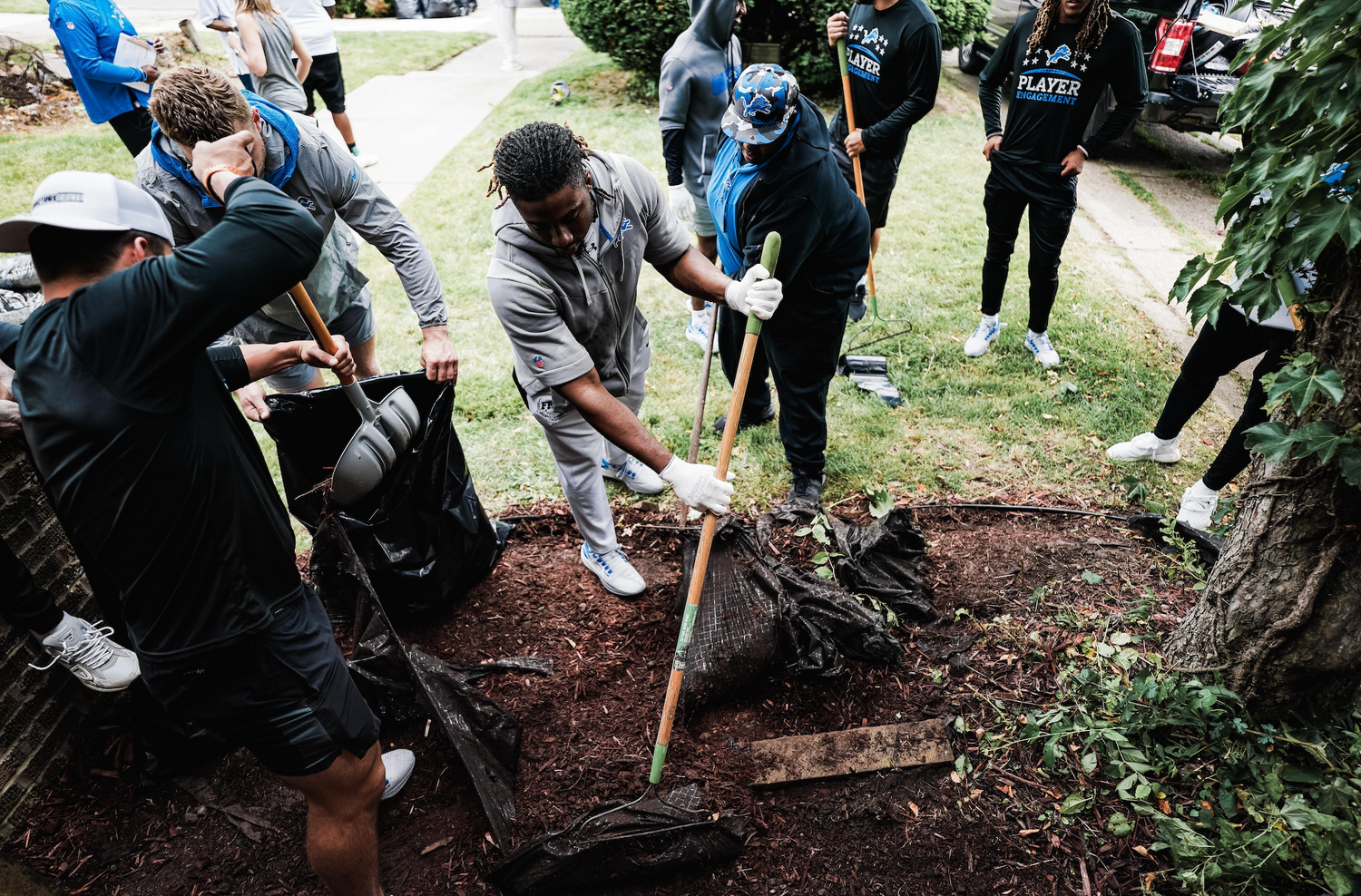 F.A.R.M
"Family Assistance for Renaissance Men"
FARM was created to help men to reunite with and make a difference in their children's lives.